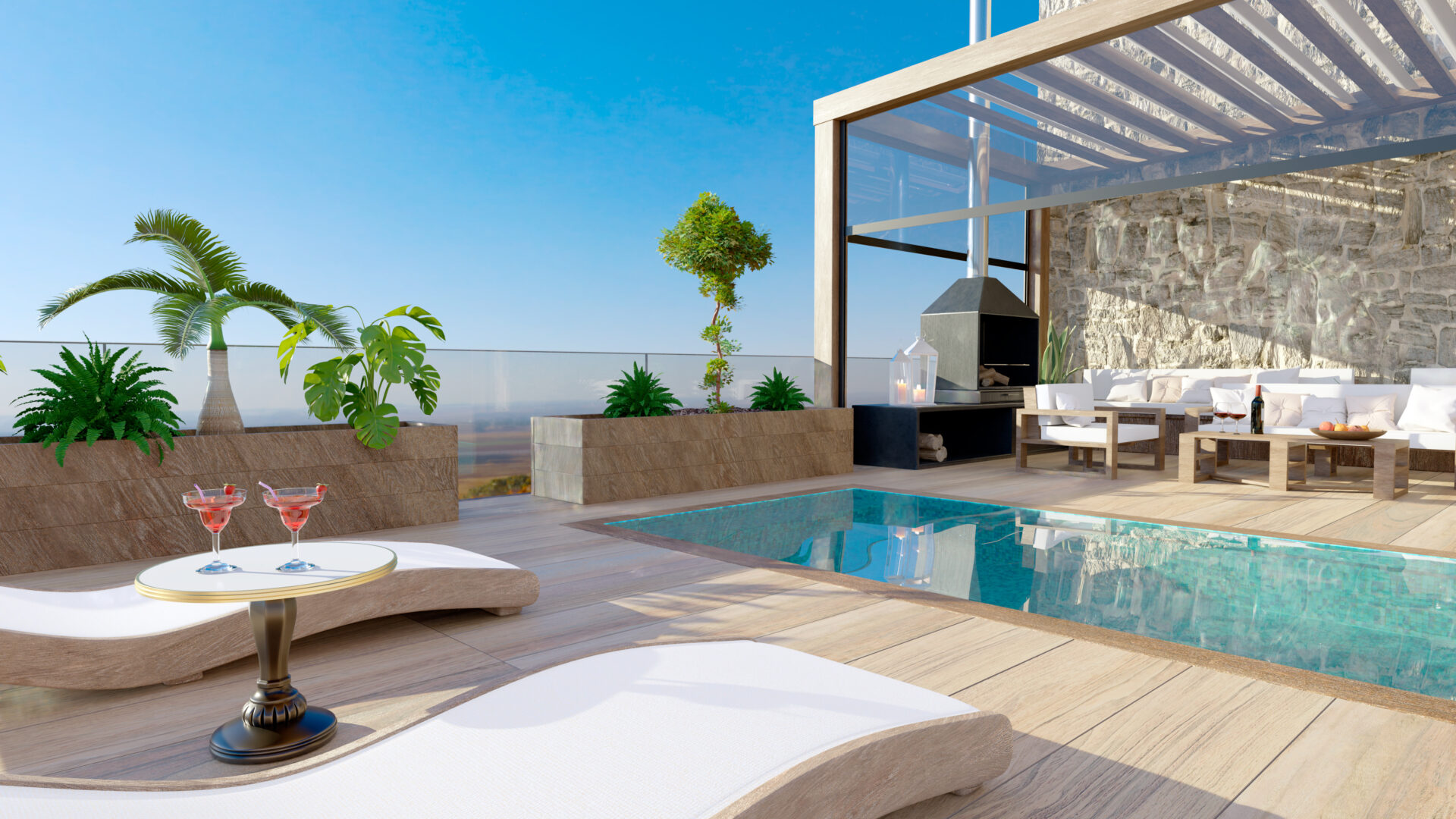 Find Your Next Opportunity
Diliberto Real Estate has maintained a leadership position in real estate and real estate finance services; now for over 30 years. Respected among its peers and used by top sellers, buyers, owners, and investors, the Diliberto brand has participated in thousands of transactions and diversified over many disciplines and asset types. But it all starts with advice designed for the client's best interest, and that has become one of the firm's differentiators from its competitors.
By using an advisory services platform, the firm provides conflict-free solutions for its clients. When a sales process is the right choice, our team prepares and executes a transaction in just weeks.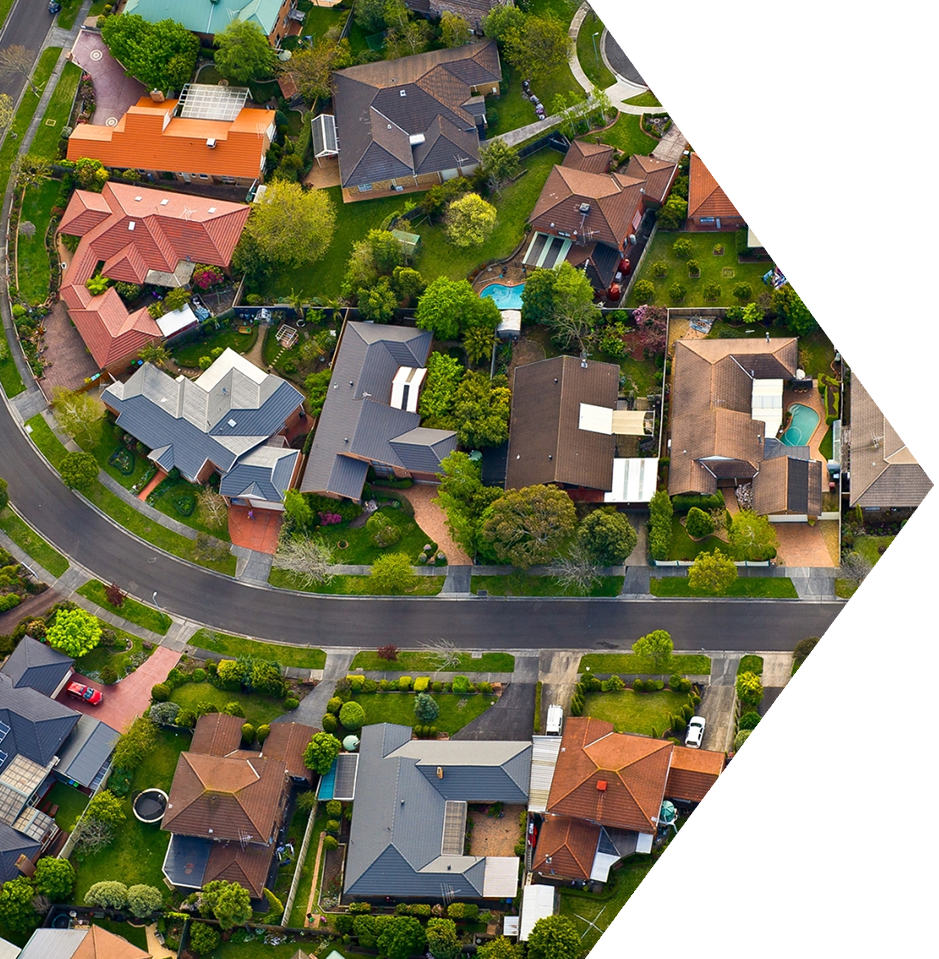 MUNICIPAL ECONOMIC DEVELOPMENT SERVICES
Our firm specializes in helping municipalities with a team approach. Due to our contacts in both real estate and private capital markets, our approach requires much less time to achieve results. Our resources and 25-year track record allow us to provide solutions and transactions within weeks in certain cases. Or DRES can maintain a relationship on many levels over a period of time, driven by the City's needs.
As a municipality with a vested interest in overcoming economic hurdles in finance and real estate, you can rely on Diliberto Real Estate Services, LLC.
Sometimes a City finds itself having some real estate or commercial use issues, which they, as a public entity, cannot directly address. Perhaps there is languishing real estate on the market, either unsold or vacant, which can use some positive interface and demand. Sometimes there is a need to bring development and or capital/financing to a community for development and growth, which is currently difficult to find, given the nature of the markets. Sometimes there is a need to increase a certain sector, such as hotels, restaurants, business, retail, or entertainment, which would benefit the community.
Diliberto Real Estate Services empowers clients to find the right real estate in the right locations while completing all the necessary due diligence for a timely acquisition. Diliberto has the resources to evaluate properties according to the criteria of the client and can usually accelerate acquisition within 8 to 10 weeks.
Company executives have been using auction strategies for over 25 years. During that time, the use and perception of auctions have changed substantially, and our experts have played a part in this change.
Once used primarily for difficult situations, auctions have transitioned to a first choice method of sale, a way to accelerate a sale in only 6 to 8 weeks by adding demand and urgency, a way to remove the aggravation associated with a long conventional brokerage "listing," a way to stop lowering asking prices for no reason, and as a way to maximize price through competition.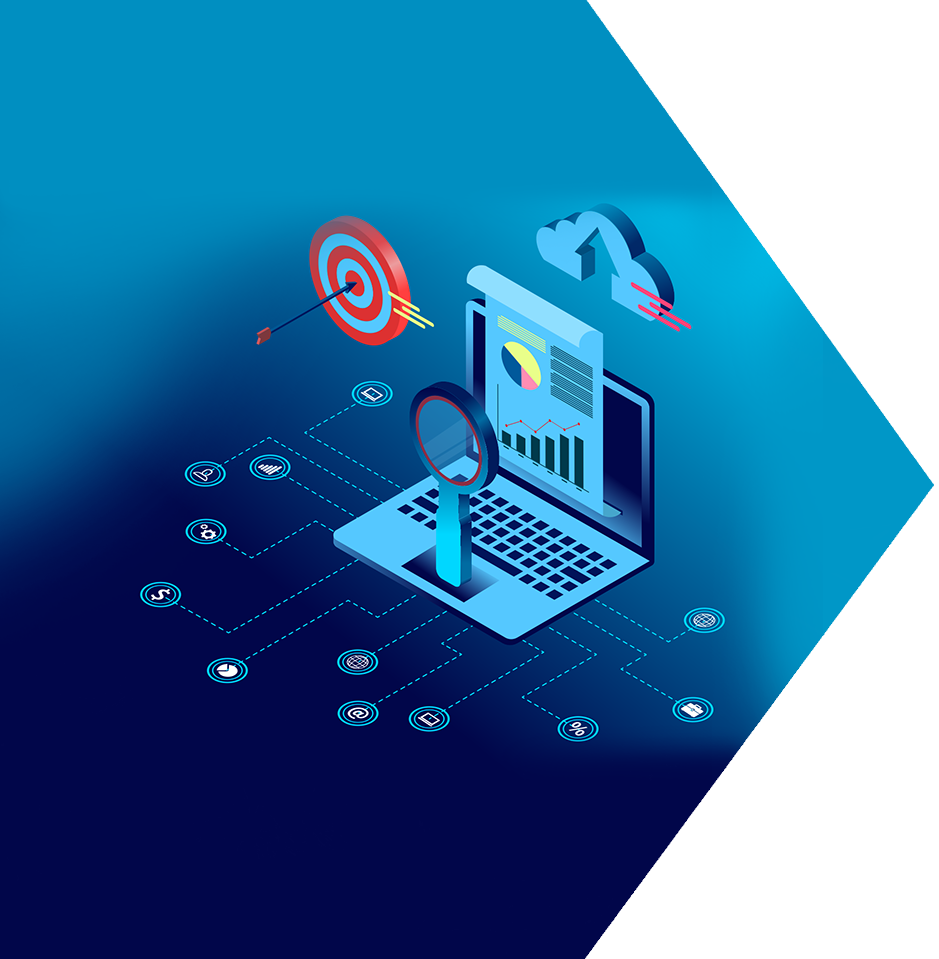 DRES utilizes every resource attained through our years of real estate experience and wealth of knowledge. We take an extensive value-added approach to property management with a strong emphasis on advisement to execute our clients' short and long-term goals. Our comprehensive property management strategy can enhance property values for a wide range of commercial, residential and industrial assets with a variety of applied services.
Diliberto Real Estate is called upon by private, institutional and governmental owners of almost every type of real estate. From Intel Chip Manufacturing Plants, to residential inventory, our established process can deliver results in just weeks. Diliberto has a network of over 200,000 immediate buyers, sellers and investors, suited for virtually any type of real estate, anywhere in the world.