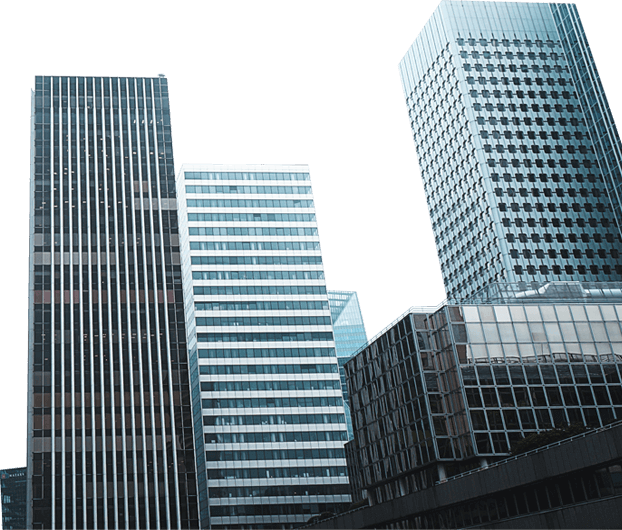 Since 1965


Extraordinary Solutions in Real Estate
When Ordinary is not enough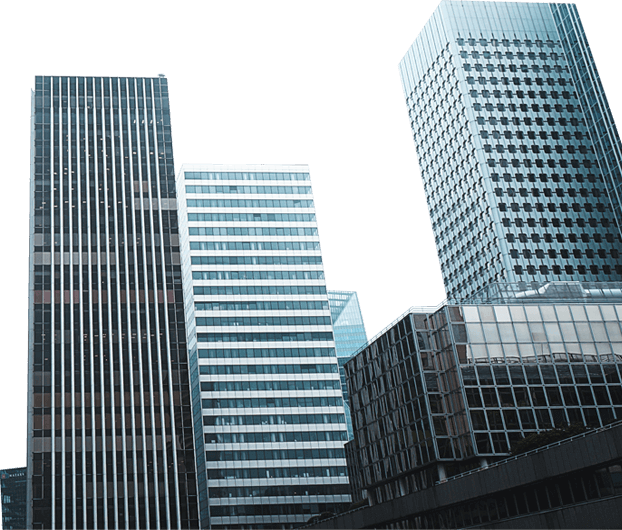 Specializing In Alternative Real Estate Strategies, Giving Our Clients A Competitive Advantage Right Out Of The Box.
Diliberto offers highly specialized client representation in acquisition, disposition, finance, community development and a variety of advisory and portfolio management services, for local-global clients.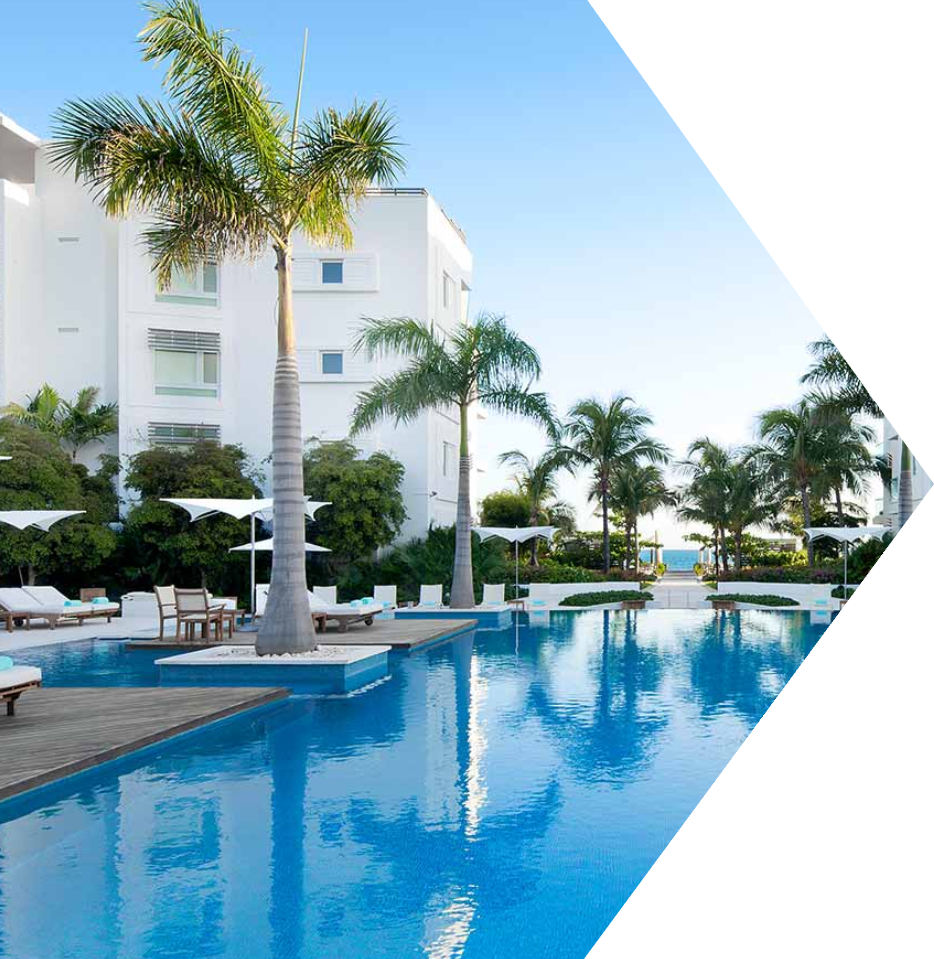 Due to the uniqueness of its services ,Chicago Based, Diliberto is regularly asked to work in markets across the US and abroad. Consequently, the firm has adapted by partnering with key professionals in each market to hit the ground running.
Diliberto is then positioned to export its unique service, while meeting all compliance matters. Our services have been successful throughout North America, Europe, the Caribbean, the Bahamas.